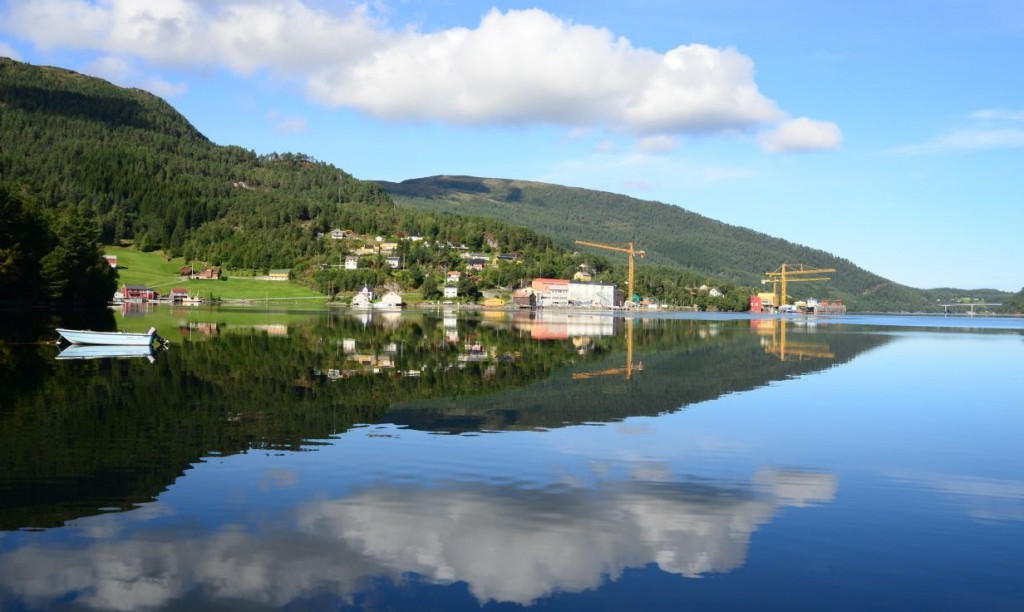 MBH develops and manufactures hydraulic equipment for maritime environments.
I.e. that:
–       Winches and capstans
–       Cranes and other lifting equipment
–       MOB davits and cranes
–       Side thrusters
–       Special products and
–       System solutions. LARS
constitute most of our product specter.
Our aim is to satisfy the client's needs to be best at system, design, weight and maintenance.
Based on this, we aim to be the first choice of the quality conscious client.
Customer driven innovation- and development work is an important part of every day life at MBH.
Key words for most of the products are
–       Sea water resistant aluminium; low weight and low maintenance.
–       High pressure hydraulics; the most compact form of power transmission
–       Integration electronics/hydraulics
We also know very well the use of both steel and electric drive, where this is required or natural.
You can read more about this under "Products" and "On aluminium".
Do you wish to contact us?
You'll find detailed contact information here.